San Antonio is the seventh-largest U.S. city and one of the fastest-growing cities nationwide. Its rich history, excellent culinary scene, booming job market, and beautiful weather are just a few things that draw people to this place. So, if you're planning on moving here, it's safe to say you've made the right choice. But before you can relocate, you must find a place to live. If you're at the beginning of your career and money is tight, rental housing is your best option. However, finding affordable rent is not always easy. Thus, you should consider these budget-friendly tips for renting in San Antonio.
No. 1 One of the best budget-friendly tips for renting in San Antonio is to do some research first
To find affordable housing, you must do some market research first. That will enable you to determine the city's average rent to know what to expect. The good news here is that the average rent in San Antonio ranks below the national average.
Nevertheless, the prices vary from one neighborhood to another. More precisely, the Forest Crest and The Dominion neighborhoods have some of the most expensive rents, while University Park and Woodlawn Hills are some of the most affordable. However, you shouldn't simply pick the cheapest option. After all, that's where you'll live for the foreseeable future. Thus, research the pros and cons of each neighborhood to find the one that best suits your needs.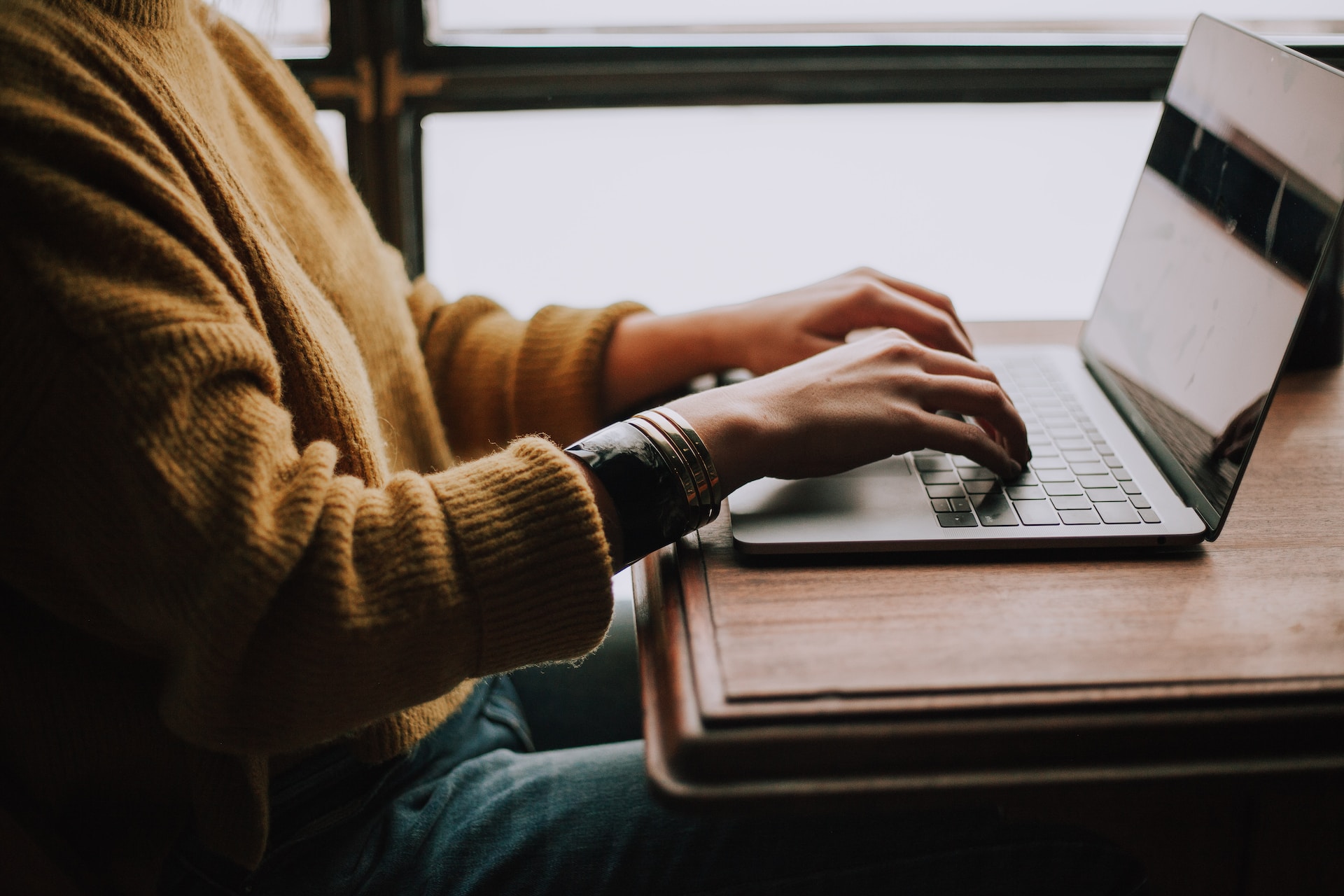 No. 2 Make sure you can afford it
Once you know what to expect regarding average rent, you must ensure you can afford it. Think of your budget in terms of monthly income and expenses to determine how much you could spend on rent. While the cost of living in San Antonio is a bit lower than the national average, and there's no income tax, your rent still shouldn't exceed 30% of your income. If not, you might want to consider finding a roommate until your financial situation improves.
No. 3 Determine what you want
You must consider the bigger picture when looking for a place to live. Yes, your new home should be affordable but also meet your other wants and needs. Therefore, before hunting for rentals, get specific about what you seek. Start by deciding on the number of bedrooms. Then think about other
amenities such as parking space or close access to public transport, nearby green areas, grocery stores, and restaurants. All of this will also prevent you from wasting time on unsuitable properties.
No. 4 See what's out there
Up to this point, it's all been theoretical, but now it's time to get down to business. Specifically, you must see what available rentals are on the market. After all, regardless of what you can afford, you might not find the right property in the preferred neighborhood. Carefully analyze each rental online and list the most desirable ones. Then, visit them in person because those staged photos are sometimes misleading.
No. 5 Be willing to compromise
One of the best budget-friendly tips for renting in San Antonio is to be willing to compromise. After all, there's no such thing as the perfect rental. Plus, the more amenities you want, the more expensive it will be. Therefore, if you want to stick to the budget, you can give up the dishwasher and hardwood floors, for example. Instead, make sure you don't make any compromises on the location and safety of the property.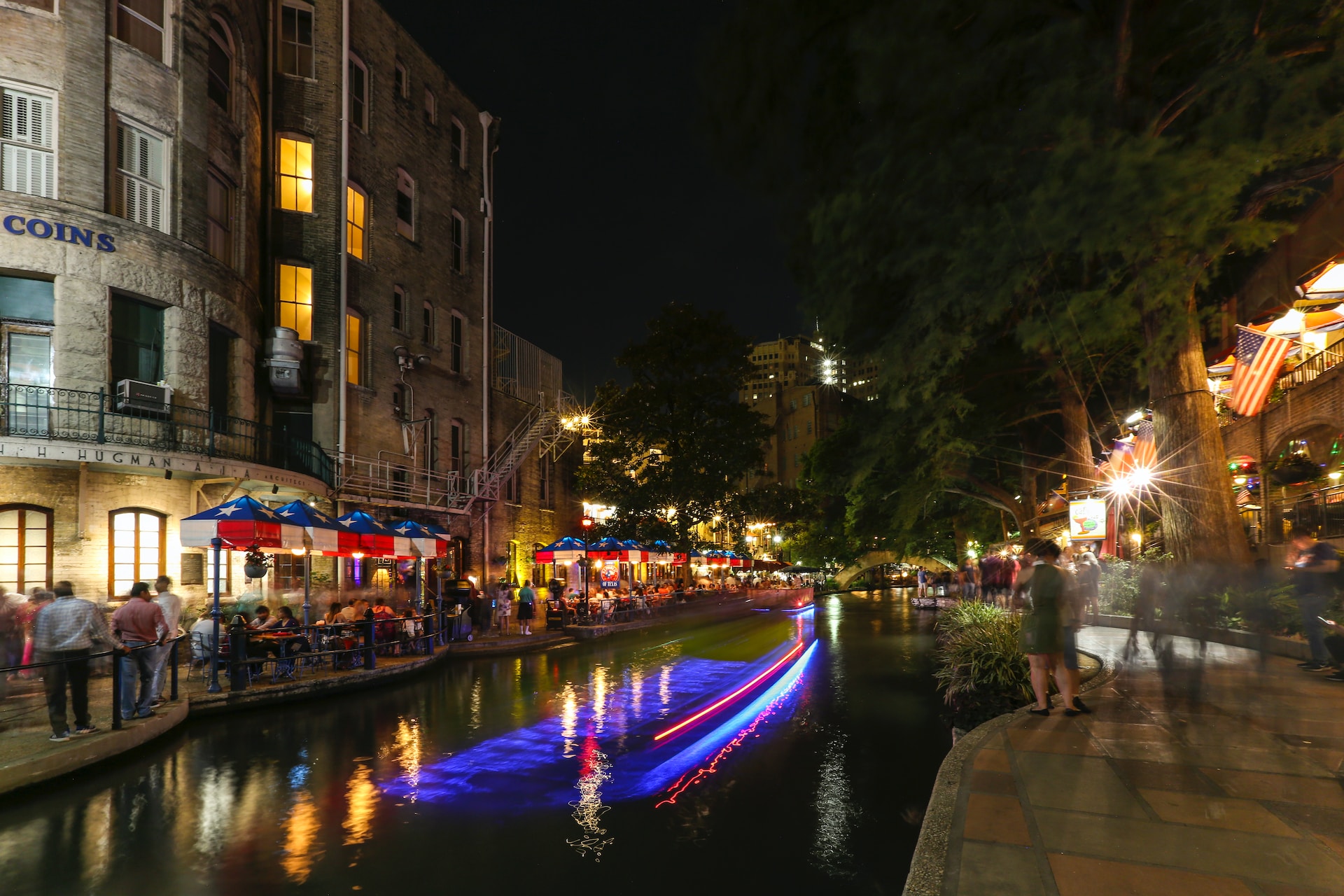 At the same time, consider opting for a smaller rental. For instance, a studio apartment can help you save a lot on your monthly expenses. And it's not just the rent that's lower. In general, studio apartments are also energy efficient. As a result, it will cost you less to heat and cool them. Furthermore, they often have a more central location, which can help you save on gas or public transport.
No. 6 Ask questions before signing the lease
Before hunting for rentals, you should list questions to ask the landlords. This way, you'll avoid any unpleasant surprises arising after moving in. For instance, you should ask who will be responsible for maintenance and repair and who will cover the costs. You should also inquire about any additional fees you might be required to pay and the penalties for late rent. And if you want to cover all the bases, you should also ask about the consequences of breaking the lease early. After all, you never know what the future might bring.
No. 7 Don't break the bank when decorating
To make a rental feel like home, you must personalize it. Nevertheless, you should refrain from spending a fortune on this. On the one hand, you won't live there forever. On the other hand, your landlord might not even allow you to make too many changes. Therefore, looking for cheap and creative ways to decorate is best. For example, by hanging some curtains and adding some throw pillows, you'll immediately change the aspect of a room. You can also consider incorporating some houseplants and personal photos.
No. 8 Ask for help
If you don't have much experience with the real estate business, it might be best to ask for expert help. While this involves some initial costs, it's ultimately worth it. A real estate agent or a property management company can help you find a suitable and affordable rental faster than you would.
Moreover, they can offer valuable information and advice on rental prices, neighborhoods, amenities, and available properties.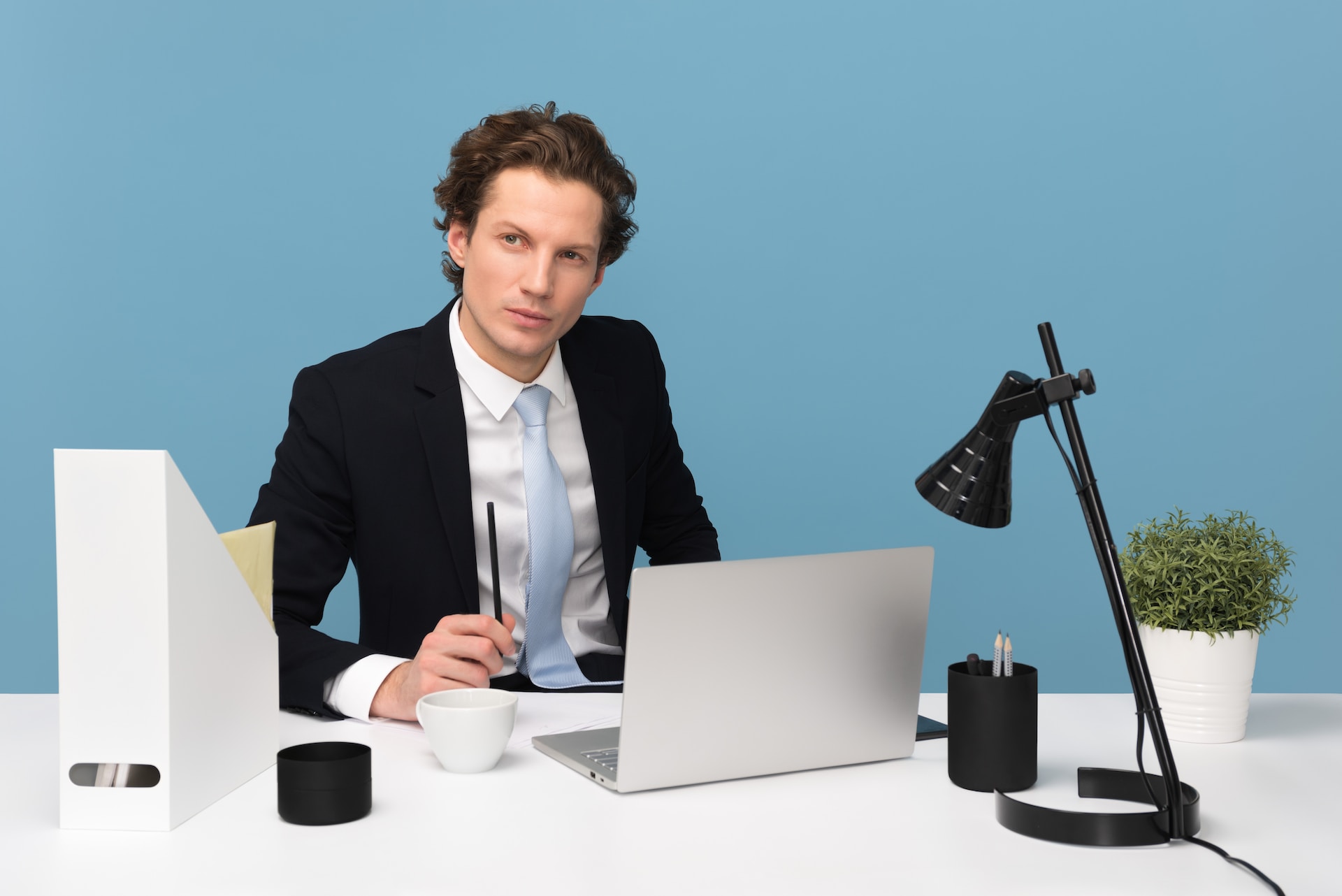 Now, experts can help you with more than just finding a rental. For example, if you are moving from the DFW area to San Antonio, you should rely on expert assistance with your relocation. A professional moving team can safely transport all your belongings in one trip, which is almost impossible with a small car. As a result, you'll save on gas. At the same time, if you have valuable items, hiring fine art movers is a must. Otherwise, you risk damaging them during transport and losing money.
Conclusion
As you've seen, San Antonio offers the benefit of more affordable rental housing and a lower cost of living than the national average. However, the rental prices vary depending on several factors. Therefore, if you want to stick to a specific budget, you should use these budget-friendly tips for renting in San Antonio.